Better Boxes. Smarter Solutions.
We design, customize and manufacture high-quality, innovative packaging products and back them with a complete range of services.
About this Sector
Two ultra-efficient facilities, a team of committed professionals, expert technical support, and a complete range of products and services to get the job done.
Contact Us
Our customer service team can help you optimize your supply chain. Give us a call today.
Investors
For any information on the Senior Unsecured Notes issued by Kruger Packaging Holdings L.P. due on June 1, 2026, please contact Vincent Martel, Vice President, Finance and Treasurer, Kruger Inc.
Customized Products
With decades of experience and a commitment to excellence, we work closely with our customers to design cost-effective, environmentally-responsible, customized packaging solutions.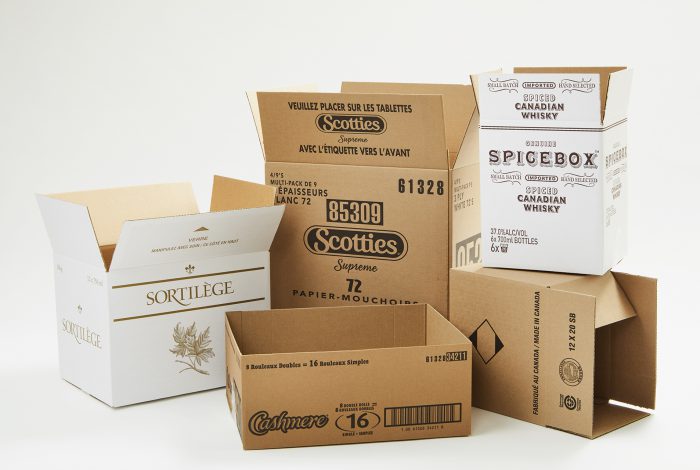 Regular Slotted Containers (RSC)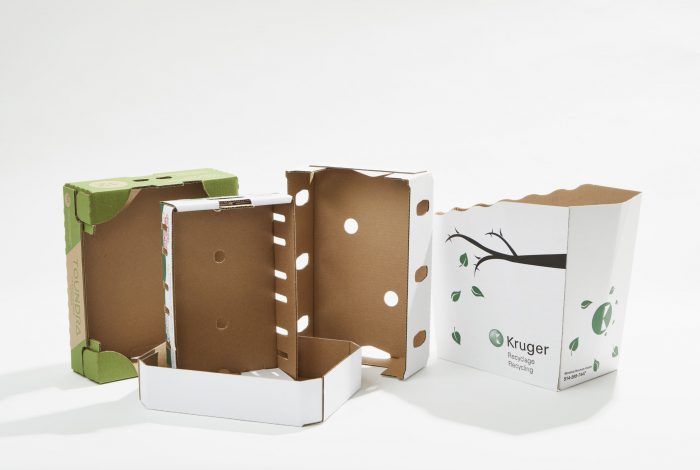 Die-cut Boxes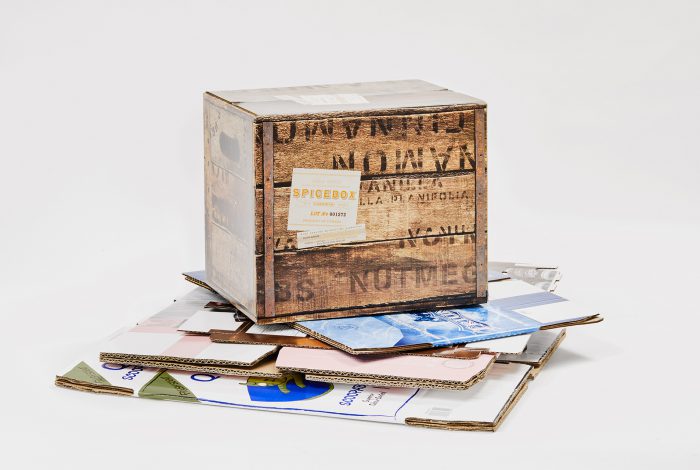 Litho Boxes / Preprint Boxes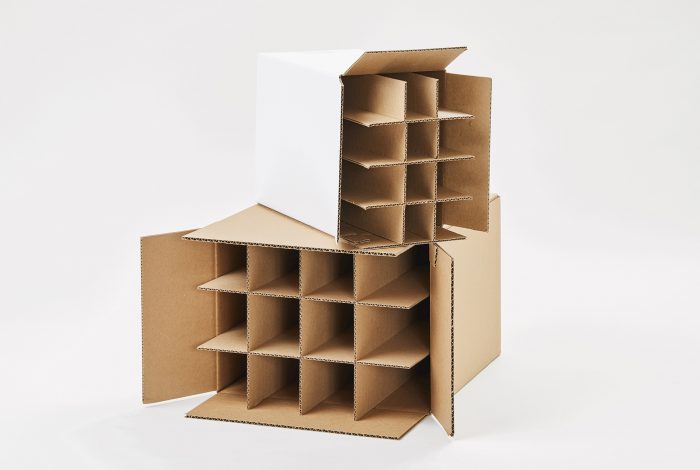 Box Dividers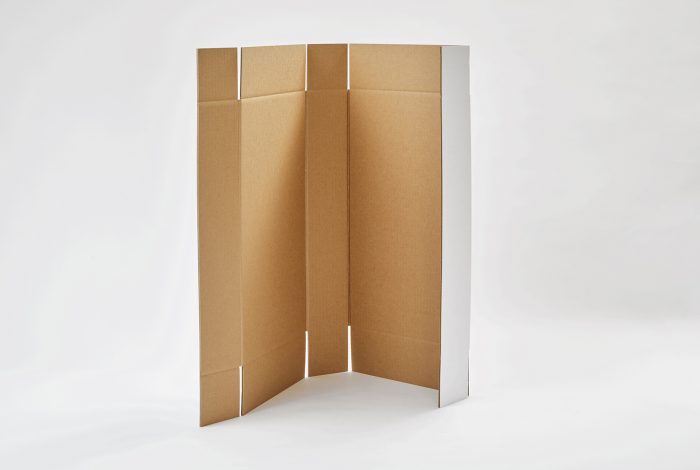 Five Panel Wrappers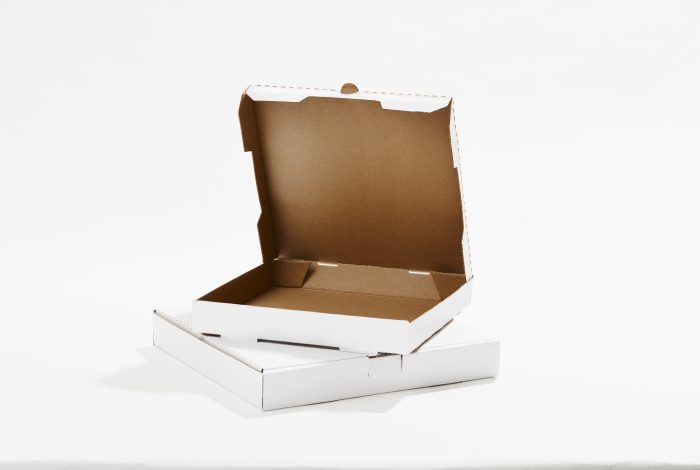 Pizza Boxes
Packaging Study
Complete analysis of your packaging needs, in-depth analysis of your logistics and optimization of the production process right up to the delivery and storage of your finished products.
More about this service
Graphic Design
Graphic design services for all your printing needs, including development of print concepts and the expertise to ensure optimal print quality.
More about this service
Controlled Testing Lab
Full range of services and tests, from raw materials to the development of specific packaging.
More about this service