Brampton Packaging Plant
Brampton, Ontario, Canada
Our Brampton Plant (Toronto, Ontario) manufactures containers for food, beverages, dairy products, meat, fruits and vegetables, flowers, chemicals, textiles, clothing and industrial products.
Brampton Packaging Plant
10 Pedigree Ct, Brampton, ON L6T 5T8, Canada Get directions
(905) 759-1012
(905) 759-1237
The plant at a glance
Corrugated packaging solutions
State-of-the-art, 300,000-sq.-ft. facility
Five-colour flexographic printing (including process print)
Lithographic labelling and preprint capabilities
Shipping
From the design stage all the way through to final delivery, our goal is to ensure complete customer satisfaction, which is why Kruger Packaging operates its own truck and trailer fleet. This enables us to ensure the reliability and timeliness of our deliveries and makes it possible to control product routing.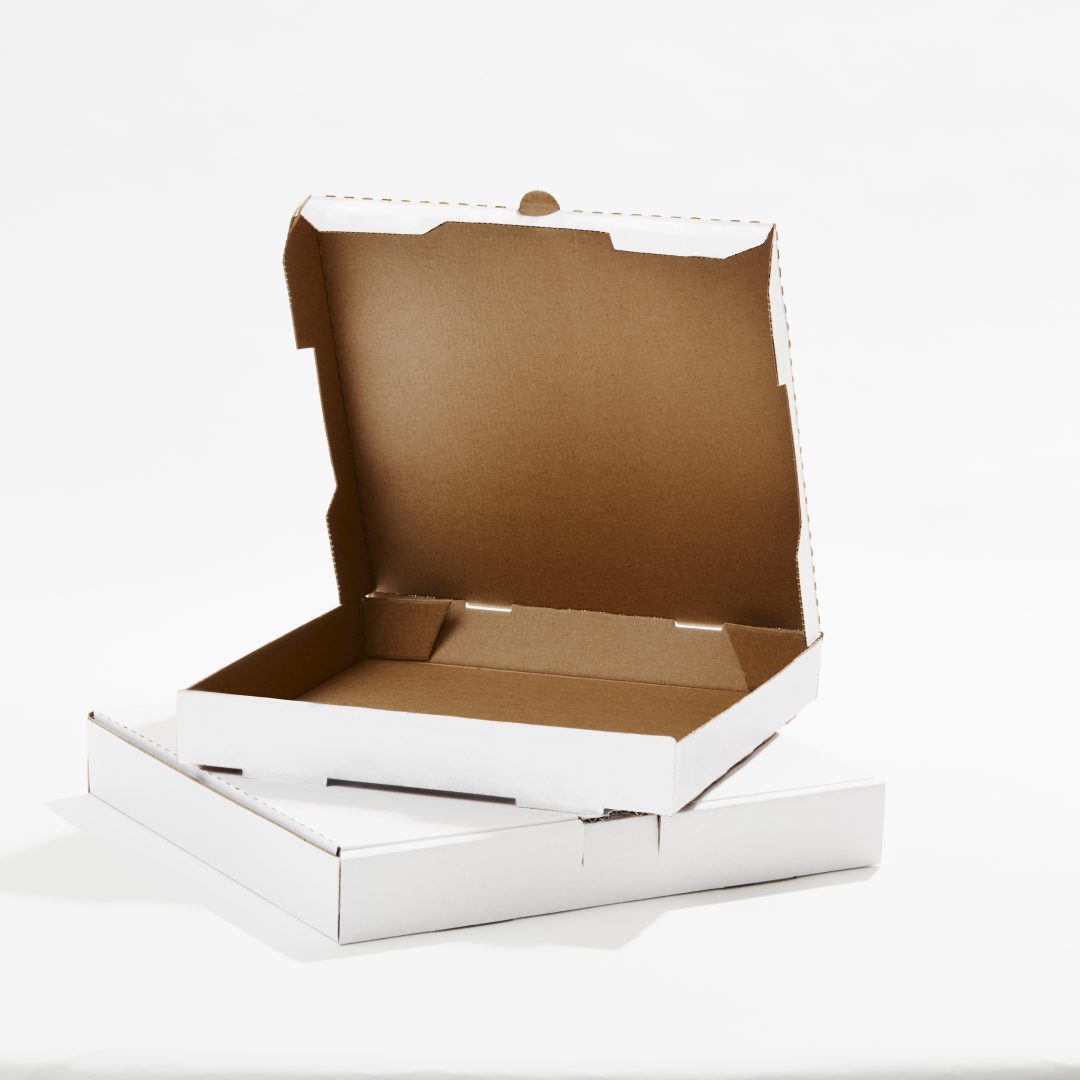 What We Make
Customized Products
We work closely with each of our customers to design smart packaging solutions that are tailored to their needs, fit their budget and help minimize their environmental footprint. Contact our customer service team today to find out how we can help you optimize your supply chain.
Regular Slotted Containers
Die Cut Boxes
Litho / Preprint Boxes
Get a Free Quote
Interested in a particular product or service?
Fill out our contact form and we'll send you a free quote.